deZaan has more than 100 years of experience in carefully selecting cocoa beans and processing them into high quality cocoa powders that ensure consistency in chocolate drink production. Our quality cocoa products set the industry standard and are highly acclaimed in the beverage production sector.
We provide cocoa powders for ready-to-drink beverages that cater for every season, from drinks with intense chocolate taste for winter, to fresh, mild and fruity cocoa flavoured drinks for summer.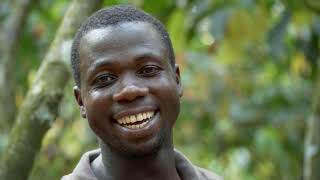 The superior performance capabilities of deZaan cocoa ingredients are legendary for their ability to provide rich, full flavour and colour impact in applications. With premium deZaan cocoa powders, cocoa masses and cocoa butters, the possibilities for creating unique products are endless.